Good drinks. Good vibe. Good place.
Check Out Our Events and Daily Specials. Learn About What Makes Mint to Be Mojito Bar and Bites a Beautiful Place to Visit.
At Mint To Be Mojito, we are a team comprised of hard-working service personnel trained to provide you with a pleasant experience for enjoyment and comfort. Our hand-crafted cocktails are second to none, with fresh seasonal additions changing the up the scene monthly. We offer daily specials, such as Mojito Mondays and free salsa lessons on Thursdays. Check out the Weekly Specials List below. Established in 2020, we are a staple in the Savannah community for a small venue rental space, nightly entertainment, refreshing relaxation options, and fun in the heart of the city. Moments with friends, family, and couples – those experiences can be so valuable, and that is why our core mission is to focus on serving you in the best way possible. Join us and experience a day that is "Mint to Be." 
Stay Tuned For Our Eastern Wharf Location Coming In 2024!
Mojitos! Empanadas! Oh My! Try one of our delicious mojitos including the famous Strawberry Mojito today! Open daily for you to relax and unwind! 
Happy Hour Specials
Sunday through Thursday – click below!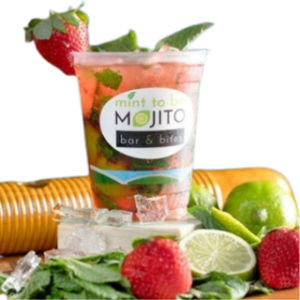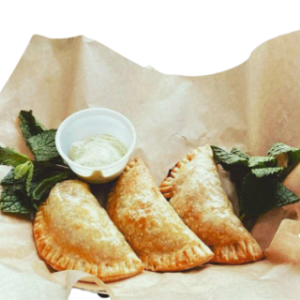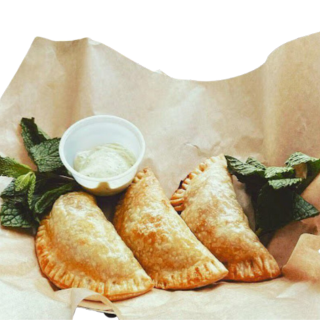 Elevated · Intriguing · Exclusive 
Experience The Apparition and discover a chic atmosphere to enhance your night with our specialty cocktails and speakeasy lounge experience. 
Our venue space at La Aparicion is available for private parties. Take a look at how an exclusive and intriguing space could elevate your next private event.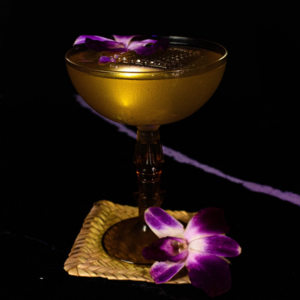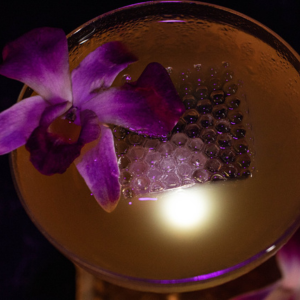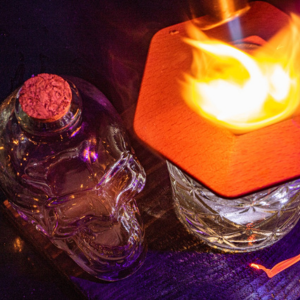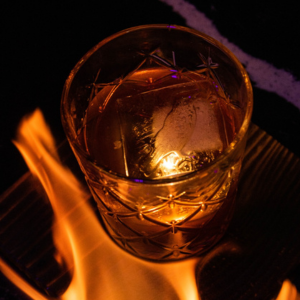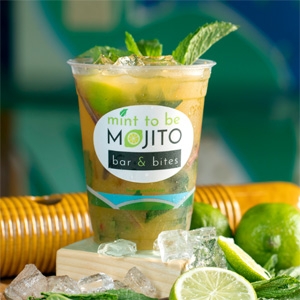 Easily the best mojitos I've ever had! This is our go-to hang-out bar, and we come every time we're downtown or have friends visiting. The ingredients taste so fresh and delicious. Such a fun place to grab drinks and a snack (get the empanada!) The space is lively, and the staff is fun and friendly.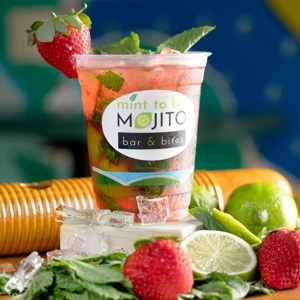 Yummy!!! Great drinks served here with super friendly staff! Nice variety of drinks for everyone to find something they like!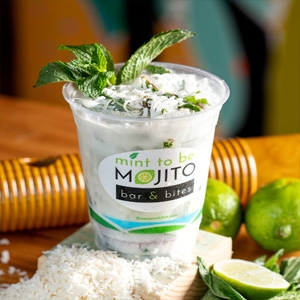 If I could give this establishment 6 stars I would! Always a must-do when we're in town, and the only place we'll order a mojito on the east coast. The empanadas are out of this world, and so are the staff. Just enough variety on the menu without feeling overwhelming, and everything is consistently delicious.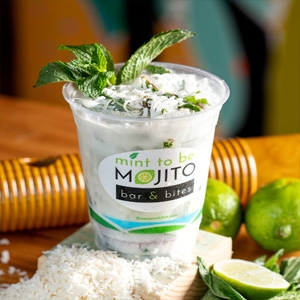 It is an absolute must-have if you visit the Savannah downtown area. My wife and I tried a few different ones over the weekend, and all were amazing.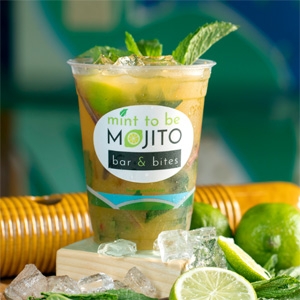 First time trying a mojito, but it was sooooo good! Definitely recommend. They use fresh ingredients and it tastes absolutely amazing. I got the very berry seasonal flavor mojito. You get your money's worth for the price. Staff was very nice too! The vibes were fantastic.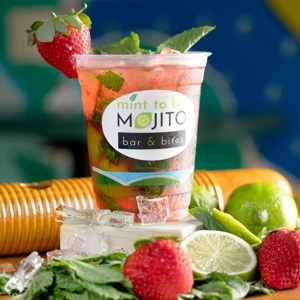 Mary and her team assisted me in hosting my daughter's birthday party at La Aparicion where the food was catered by Latin Chicks ( AMAZING FOOD) Really nice spot with superb customer service!!!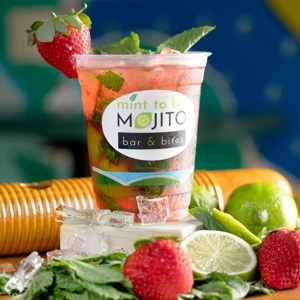 We are locals and make a point of coming here specifically every time we come downtown. The family is so kind and we are always made to feel at home. Strongly recommend adding to your Savannah must-do list! P.S. at night…. Make sure to ask for the bathroom code. You'll be glad you did!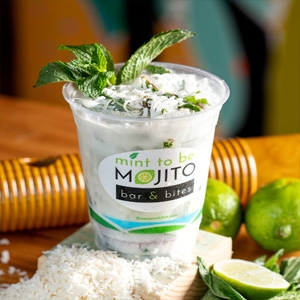 Cool speakeasy in the back behind a hidden door - ask the bartender. Miller, the bartender poured us some awesome drinks!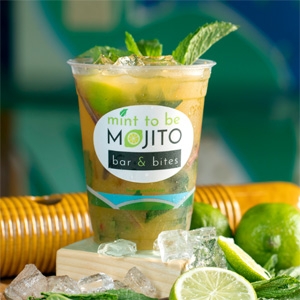 5 stars isn't enough to express how incredible this place was. The mojitos are unlike anything I've ever seen and tasted. Beautifully crafted and delicious. We tried empanadas, the cookies, a Cuban sandwich, and then more empanadas. I don't know when we will be in Savannah next but this will be our first stop. Do not skip out on this one!!
We love our customers and our reviews! If you'd like to share the joy with us- you can leave a review here. Thank you!
Follow Us On Your Favorite Social Media Platform For the Latest News, Events, and Specials
Ready for a Tour of Savannah?
Mint to Be is proud to be a member of the nationally acclaimed Savannah Taste Experience "First Squares Food Tour." To learn more about the tour, click the link below.